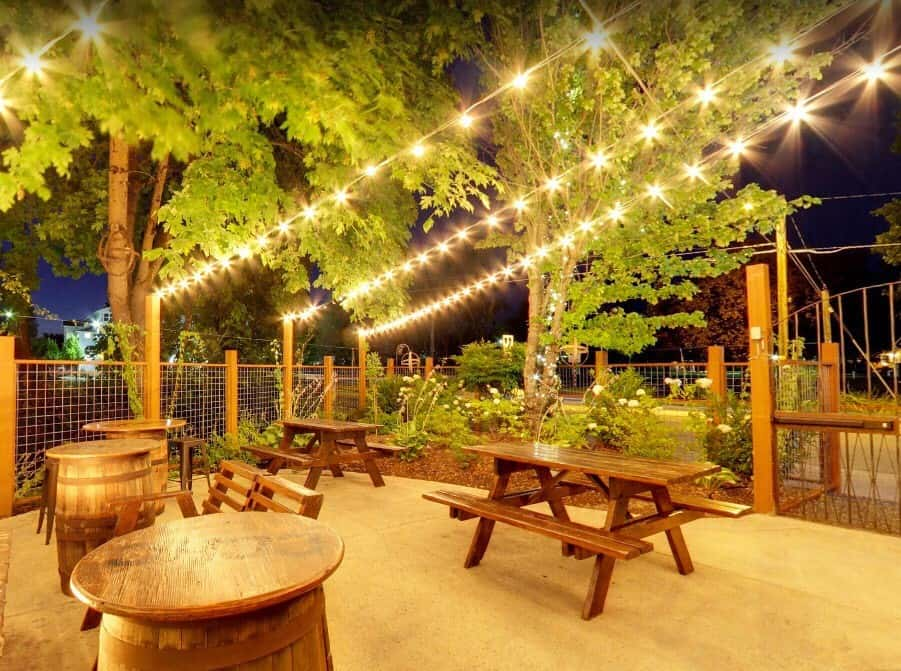 Taste The Climate at Climate City Brewing Co.
About Climate City Brewing
509 SW G Street, Grants Pass, OR 97526
Climate City Brewing Company has been established since 2014 and is one of the newest additions to the craft beer scene in southern Oregon. Our year-round beers include Nookie IPA, Yellow Belly Blonde, Rainie Falls Red, and Hyperion Porter. Serving awesome brews and upscale pub food in the historic Brewery building, Climate City Brewing is putting Grants Pass on the map for exceptional craft beer.